About
We Aim to Do Things
RIGHT from the First Try!
Our make-it happen culture stems from our Leaders commitment to engage team members and work collectively to achieve the goals of our clients' projects as efficiently as possible.

Dedicated Teams
A reliable team on whom you can trust.

True Partners
We are the true partners for your next big venture on whom you can rely.

Global Know-how
We are a team of focused individuals, Professional Contractors, Project Managers & Suppliers with a creative solution to your complex problems.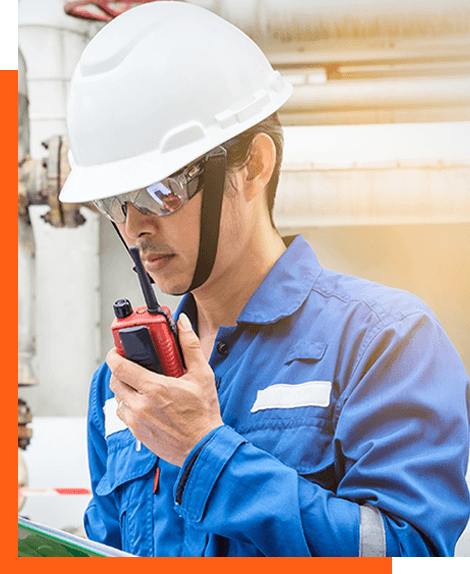 What We do
Our Mission
& Vision
Our creative efforts will solve any tough situation using determination and perseverance. Our integrity will help you reach the positive side of things.
Our Mission
Our main mission is to undertake all of our projects activities in a manner which sees the company completing all our work on time, every time to satisfy contractual timescales and specifications, as well as ensuring a quality service.
Our Vision
We are excellence driven organization with a vision of being a first class project management contractor to all its clients involved in the Construction, Infrastructure, Railway/Transportation and ICI Buildings Industry Sectors.