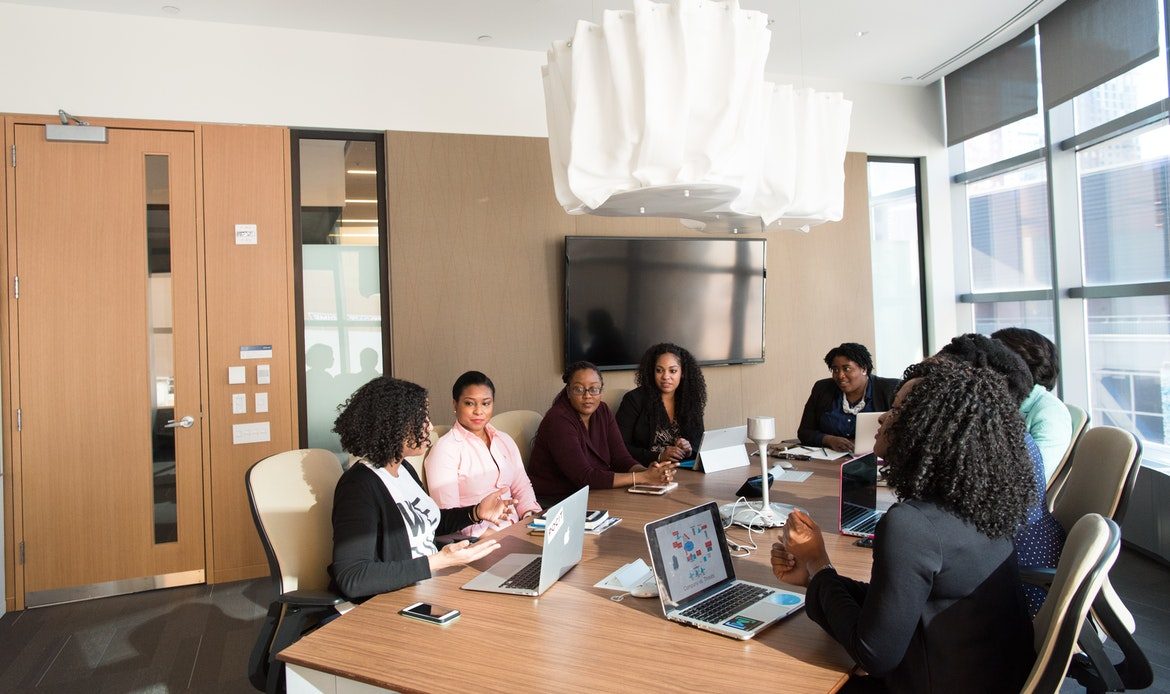 Public and Private Tenders, Pre-qualifications, Subcontract Packages, Technical & Financial Proposal Elaboration.
With 15+ years of tender and bid experience, our team can help you from scratch by putting a complete proposal package together to a simple fine-tuning of your submission to be compliant with the specifications and with the applicable standards.
We have prequalified large corporations with local transit agencies which created the much needed meaningful opportunities that their business required to rise above and go beyond; Our objective is to help you generate opportunities to identify partners, projects and prospective clients.